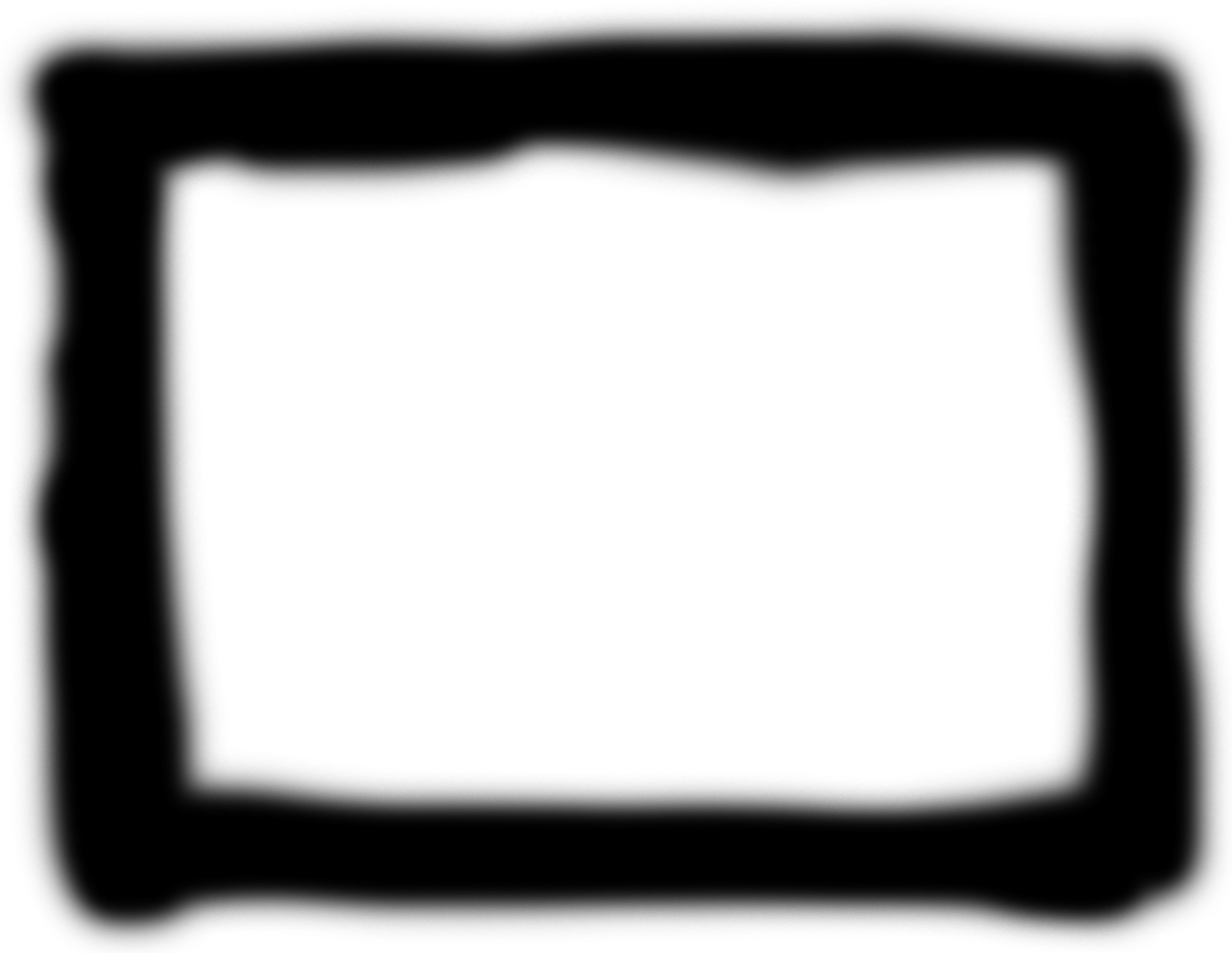 ︎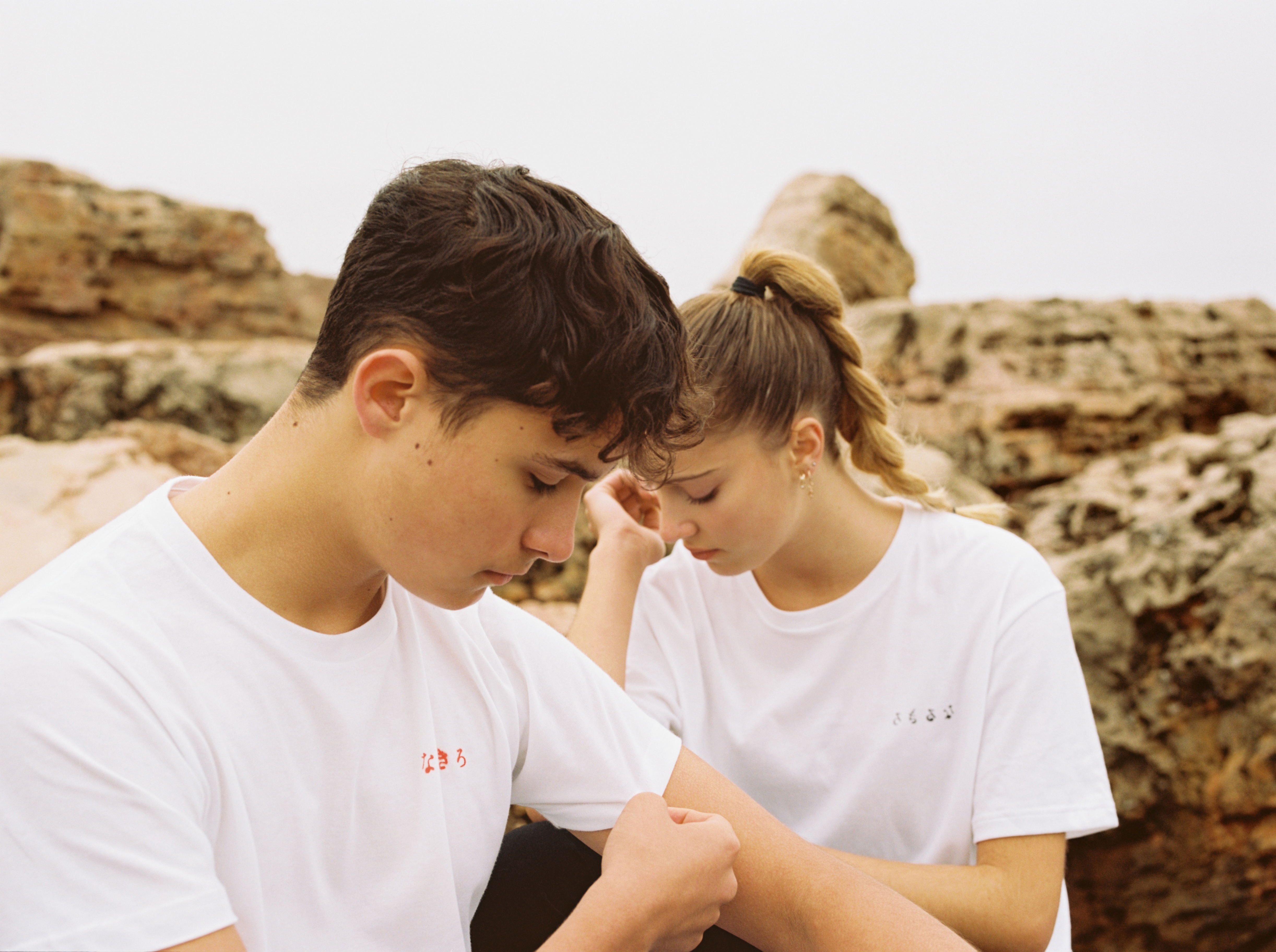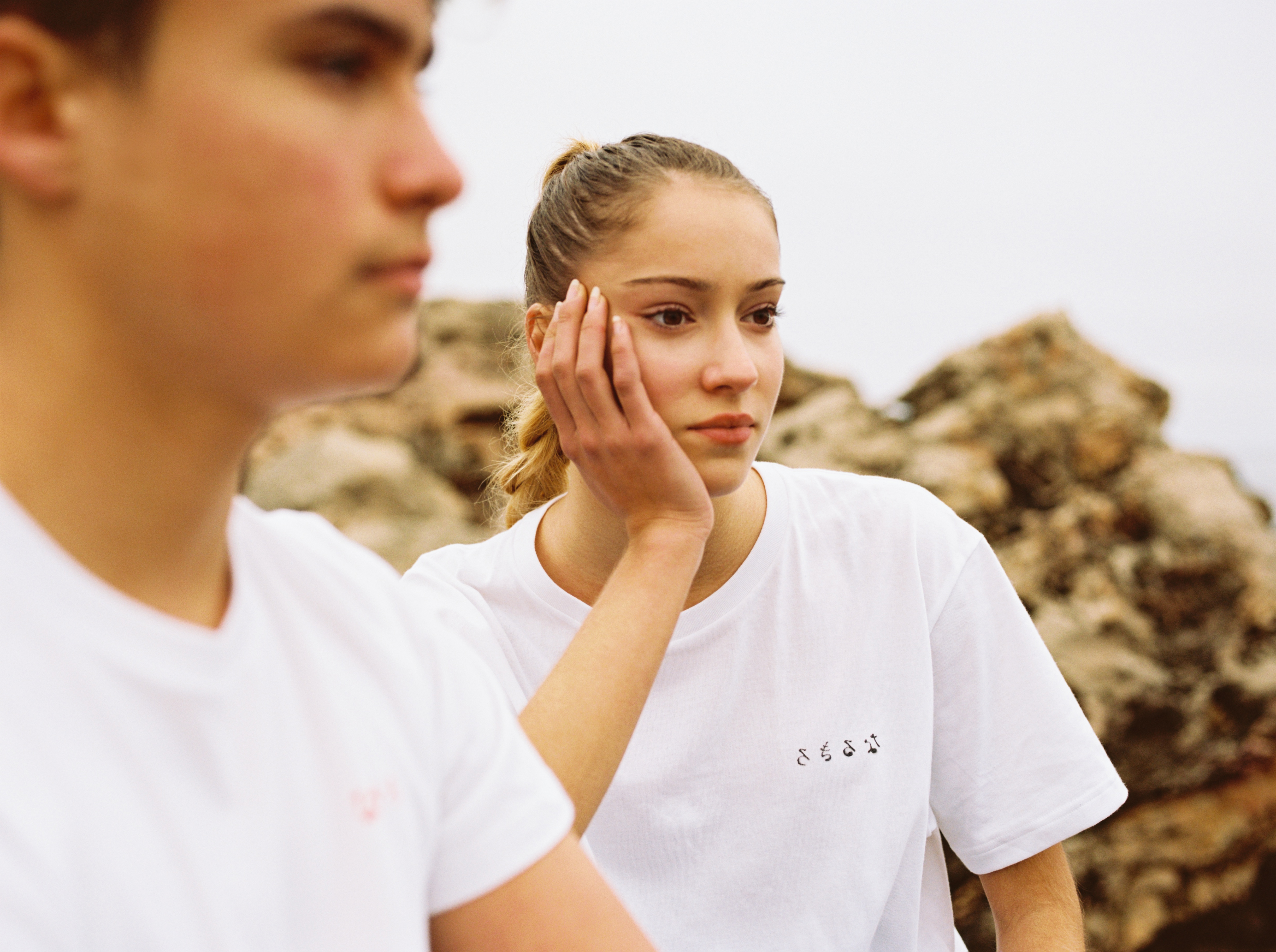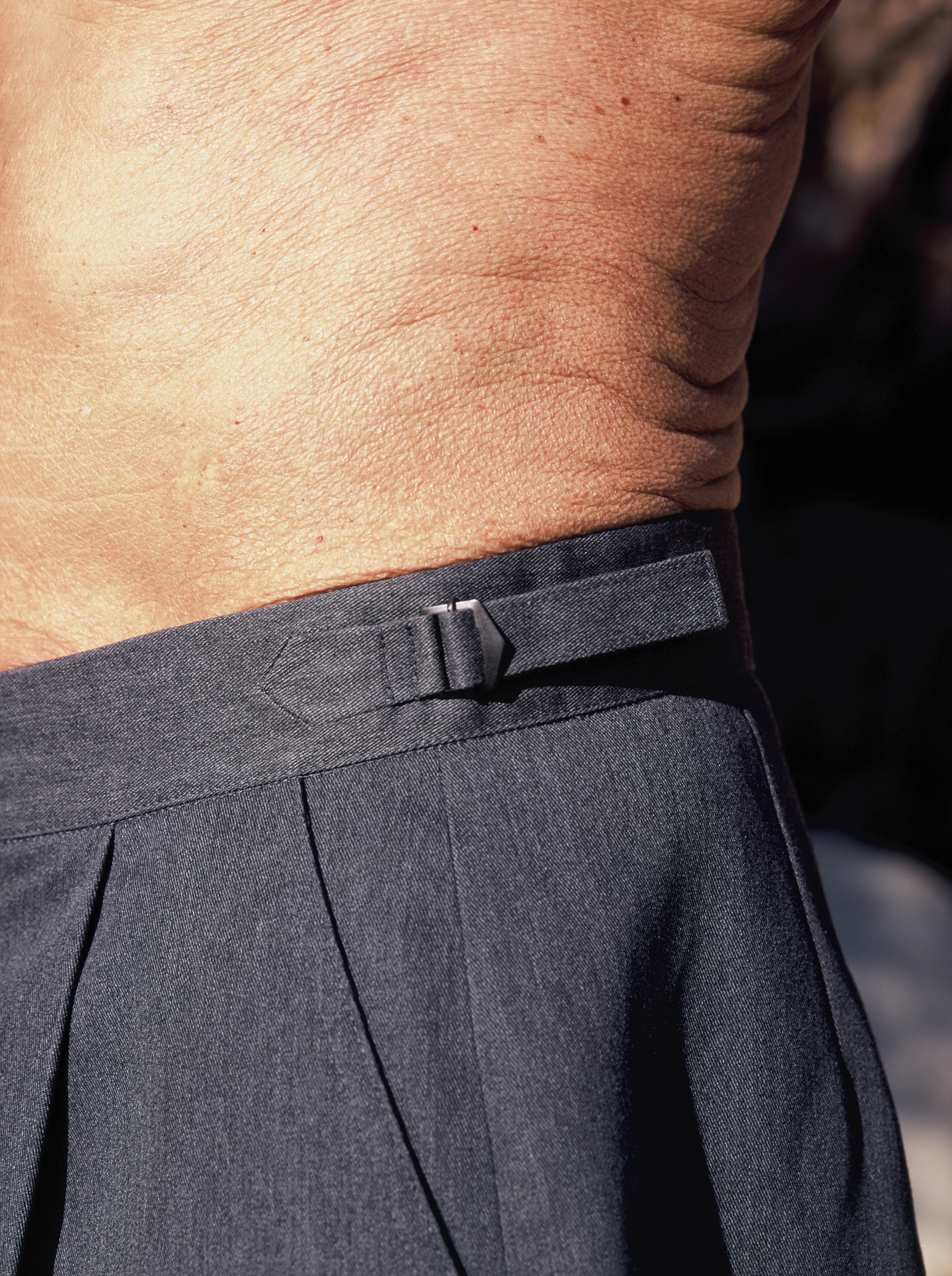 Video and Photos by Cassandre Lafon
Written by Andry Adolphe and Cassandre Lafon
Music by Tasho Ishi
Produced by CHI-RHO inc.
Artistic Direction by
Floregraphies
︎






The story of

なるきろ

( N a r u k i r o ) . ..





*

なるきろ

( N a r u k i r o )

is a (mainly) clothing project by Narukiyo and Mitz (Chi-Rho inc.).
The director of the line is Narukiyo Yoshida, the head chef of

Narukiyo

,
a beloved, iconic diner in Aoyama, Tokyo.


なるきろ

finds inspiration in things he has collected in the past —
bringing them to life not to reproduce them but to reflect his thoughts
on how elegant menswear can be or how just how neat some objects are.

Although the clothes are not all Narukiyo's merchandise or goods,
if you have ever visited the restaurant,
they will remind you of elements of it: odd and kinky but definitely beautiful,
refined yet rustic, erotic and comfy…
overall Narukiro leads to straightforward but expressive men's clothing.



The clothes (or objects) are released as a collection somewhat seasonally,
but sometimes timing will be looser and released when it feels right.


なるきろ とは
青山の立ち飲み屋"なるきよ"の料理長、
吉田成清によるエレガントな冗談
なるきろ

shop is opening soon !
Jacket 2

( BEIGE

●

/ IVORY

●

/ KHAKI

●

/ CHARCOAL

●

)

Cotton Chino Jacket made from sophisticated chino croth


タフながら柔らかなチノクロスを使用した3ボタンワークジャケット
*This item differs in price with different fabric ※生地(カラー)で価格が異なります


SOLD
*we ship world wide

WIDE PANTS

( BEIGE

●

/ KHAKI

●

/ CHARCOAL

●

)

Cotton Chino Pants made from sophisticated chino croth


タフながら柔らかなチノクロスを使用したワイドトラウザーズ
BEIGE (COTTON 100% ) KHAKI, CHARCOAL(65 POLYESTER, 35% COTTON)
*This item differs in price with different fabric ※生地(カラー)で価格が異なります
Model(hige) is 168cm 60kg wearing S size





*we ship world wide


VEST

( ORANGE BEIGE

●

/ WHITE

●

/ NAVY

●

/ BEIGE

●

)

Flat woven duck fabric vest for those whow won't bother carrying bag


ダック生地のユーティリティベスト、
ネイビーはドレープのあるツイル生地、手ぶらベスト
ORANGE BEIGE, WHITE, BEIGE (COTTON 100% ) NAVY (84% COTTON, 16% POLYESTER)



*we ship world wide



LONG SHIRT

( WHITE

●

/ RED

●

)

Long no collar shirt with OP pattern handkerchief


シグネイチャーのOP柄のハンカチ付きのノーカラーロングシャツ、
ホワイトと繊細なレッドシャンブレー
100% COTTON



*we ship world wide





OP PRINT SHORT SLV SHIRT

( GREY OP

●

●

)

Signature OP pattern button up short shirt on shrirnked chirimen cotton

シグネイチャーのOP柄のちりめんショートスリーブ
100% COTTON



*we ship world wide



OP PRINT SHORTS

( GREY OP

●

●

)

Signature OP pattern sports shorts on shrirnked chirimen cotton

シグネイチャーのOP柄のちりめん生地ショーツ

100% COTTON




*we ship world wide







MUGI HAT TALL

( MUGI BEIGE

●

)

Beautiful mugi hat made from traditional process. punkish mountain shape

国産、伝統製法の麦HAT

100% WHEAT



*we ship world wide





MUGI HAT SHORT

( MUGI BEIGE

●

)

Beautiful mugi hat made from traditional process, stylish short one.

国産、伝統製法のマウンテン麦HAT


100% WHEAT






*we ship world wide
OP BELET

( WHITE

●

/ BURGUNDY

●

/

BLACK

●

)

Beautiful mugi fabric into a mini case for various usage

ブロードウィーブのビッグベレー
にシルバーの梵天を使用、59cm (内部にアジャスター付)
100% VISCOSE




*we ship world wide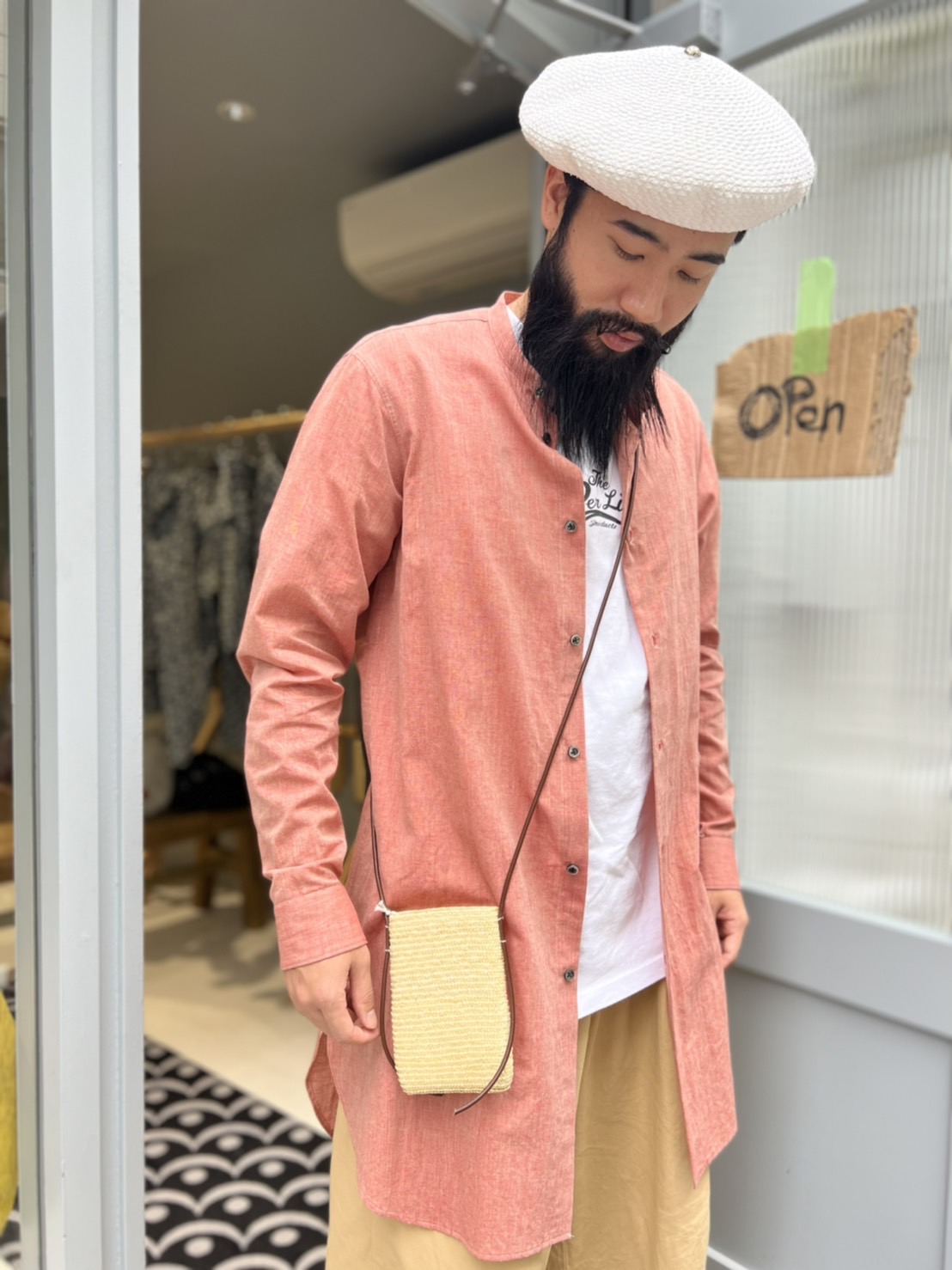 MUGI SAKOSH

( NATURAL

●

/ RED

●

/

BLACK

●

)

Beautiful mugi fabric into a mini case for various usage

国産、伝統製法の麦わらを使用したミニサコッシュ
100% WHEAT



*we ship world wide




Comfy socks in OP pattern with Narukiro logo and fun comment

シグネイチャーのOP柄のジャカードソックス、
ファニーなコメント
100% COTTON



*we ship world wide




OP patter handkerchief, traditional texture

シグネイチャーのOP柄の美しいちりめんハンカチ

50% COTTON 30% POLYESTER 20% POLYURETHANE



*we ship world wide




Multi usage sandal with Narukiro logo

やるきろ スリッポンサンダル、オフィスシューズやガーデンシューズにも

RUBBER